Getting Your Team Started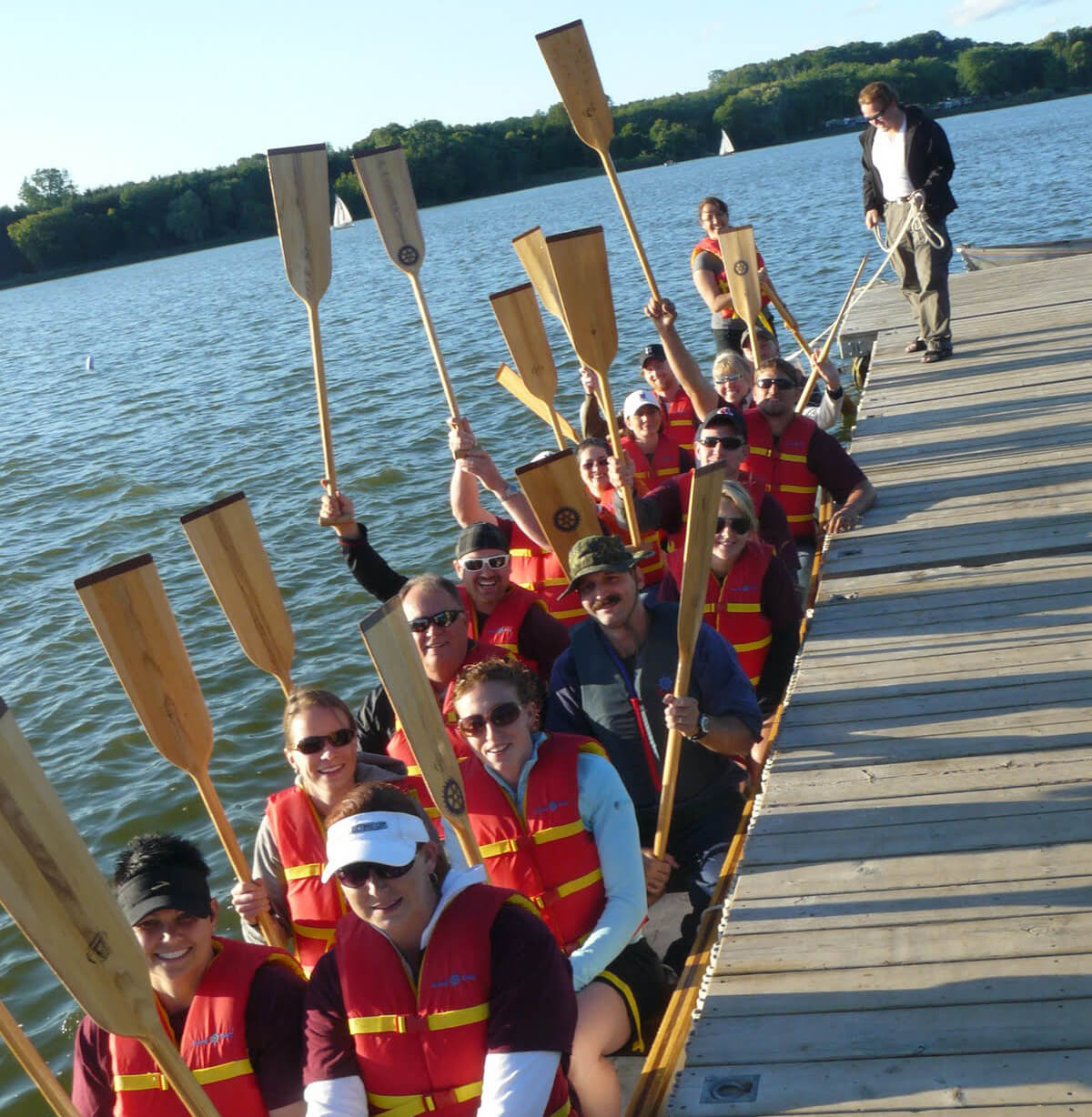 ONLINE REGISTRATION is now available!
Save time, register your team online.
We are pleased to welcome returning teams and new participants to our festival this year.
International Dragon Boat Federation
Club Crew World Championship Qualifier
All The complete CCWC Selection Protocol is available at
his is a one-day, recreational dragon boat festival. We are sanctioned by Dragon Boat Canada as a Qualifying event for the Canadian Club Crew Championships.
Book Your Practice Time Now!
To Book your Practice time for the Week of August 4th to 7th e-mail your request to dragonboatwoodstock@gmail.com
All Practices will take place at Pittock Conservation Area at the Day Use Boat Launch. There is no fee for entry.